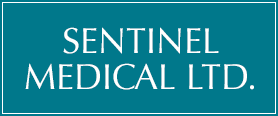 ---
Sentinel Medical has been formed as a spin-out from Paraytec, in order to focus on exploiting ways to detect and monitor bladder cancer. It will use the core technology developed within Paraytec, but build its own team, partnerships and intellectual property.
The company is currently testing live samples which have been provided by bladder cancer patients who are undergoing treatment for their condition. If the results of these tests are positive the company will launch its plans to develop a point-of-care instrument that will diagnose and monitor bladder cancer from urine samples.
Braveheart owns 38.40% of the issued share capital in Sentinel Medical.